We've proudly been doing excavation in West Michigan for 25+ years and we primarily service West Olive, Grand Haven, Holland, Hudsonville, Saugatuck / Douglas, Zeeland, and Grand Rapids.
We are an Excavating Contractor in West Michigan for both Residential & Commercial jobs.  We are bonded and insured for your protection.
We deliver screened top soil and clay top soil for residential & commercial clients.   Screened top soil is free of clumps, roots, and rocks.
Beach sand, fill sand, and Class II sand all delivered across West Michigan.  Please call us today at (616) 292-7804 for all of your sand.
We provide complete demolition services for both residential & commercial clients.  We provide free estimates on all of our work.
Storm water management solutions, water mains, underground retention ponds, land grading issues, ditching services & more.
Manhole frame damage repair including above or below the street grade.  We will excavate a small pit, and remove / replace the frame.
Driveway installation & replacement services for concrete, asphalt, and gravel.  We can trust us to remove and put in your new driveway today!
Our team assists with parks & recreation construction, grading, subdivision developments, retention ponds, ditching services, & more.
Retaining Walls can create usuable space, provide erosion control, protect a shoreline, and look great as well.  Call us at (616) 292-7804.
a few words about our excavation team
Denny's Excavating started off with Denny Leeuw doing part-time excavation jobs for farmers & residential customers in 1994.
In 1995, Denny decided to resign from his job and work full-time on his excavating business with his son Dan.  The business flourished and expanded into new areas.
In 2004, Denny passed away, leaving Dan in charge of the business.  In 2005, Ryan Talsma joined the business and this team continues today.  
To this day, Dan & Ryan have retained the business as "Denny's Excavating Inc." in honor of Dan's father and company founder.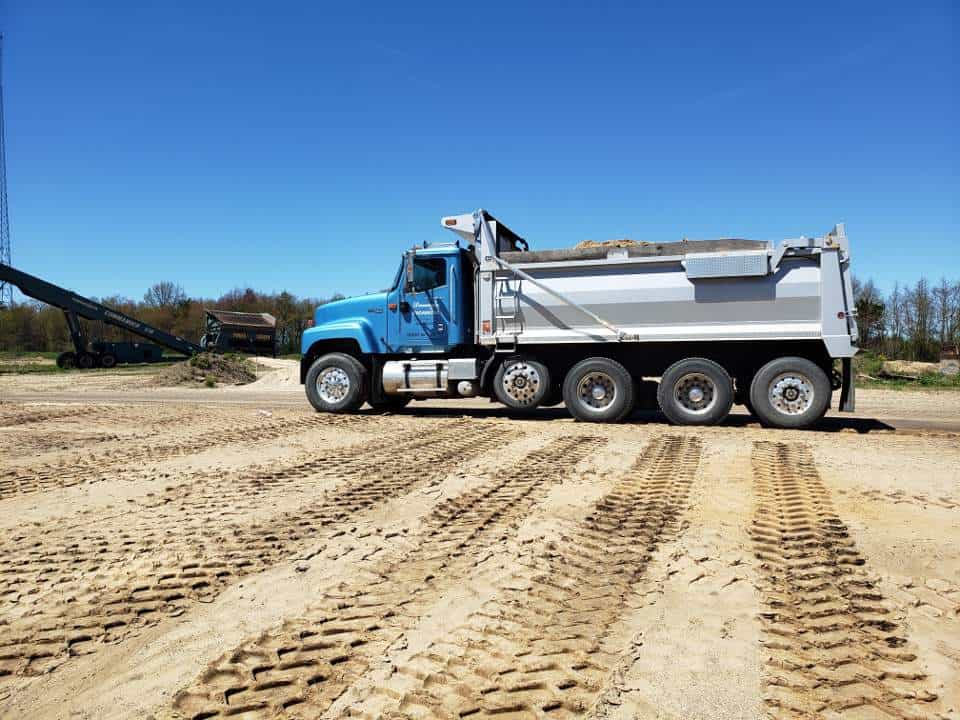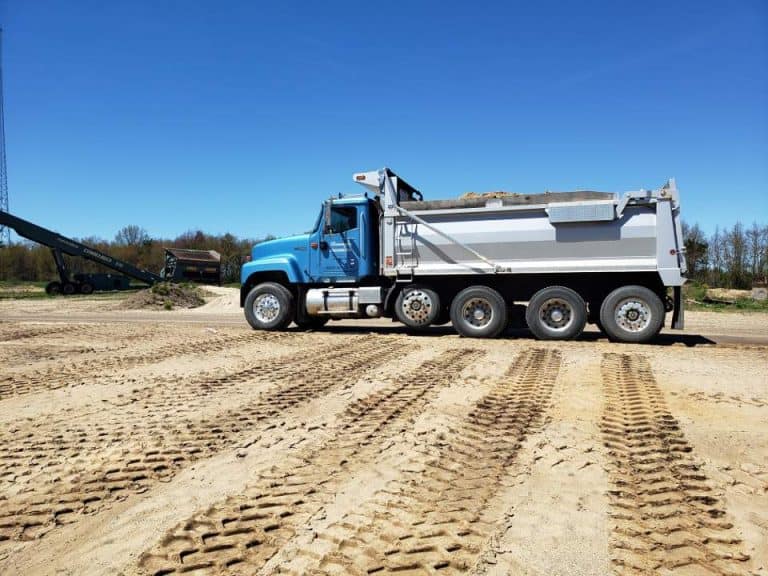 trust us for all of your excavation services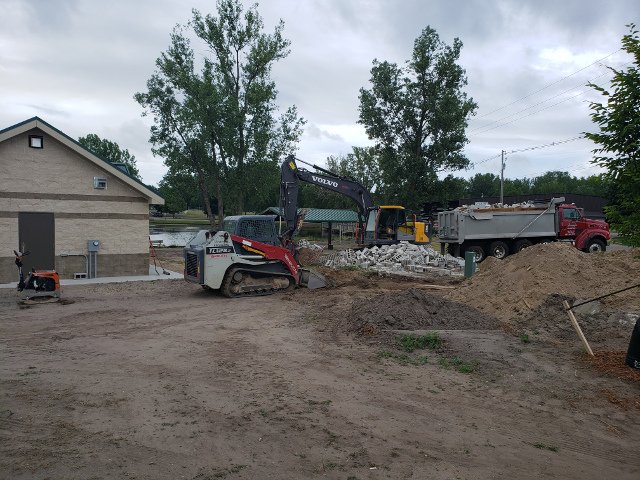 Denny's Excavating is properly licensed in the State of Michigan, bonded, and insured for your protection.
One of the owners will be on-site for every job to ensure everything is done correctly.
We'll provide a free written estimate on every job and we will answer any questions you may have.  
Call us today, schedule an appointment, and we can meet to discuss your project.  For every job, we are proud to provide you with a written estimate.  You can trust us with all of your excavation needs.