topsoil delivery, sand, or stone
01. topsoil delivery & hauling services
Our screened topsoil, sometimes referred to as "black dirt", is free of large stones, roots, leaves, sticks, and is ideal for new lawns, flower beds, general landscaping, vegetable gardens, raised beds, and more.
Fill dirt is great for building up areas such as berms or back filling around foundations.  Fill dirt is commonly covered by mulch, better topsoil, or stone depending upon your landscape design.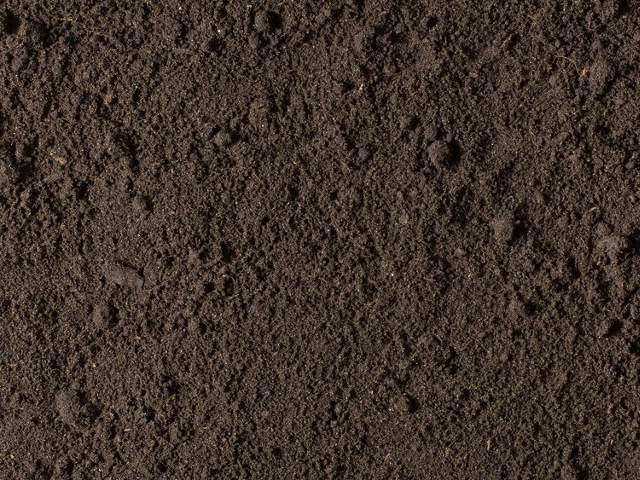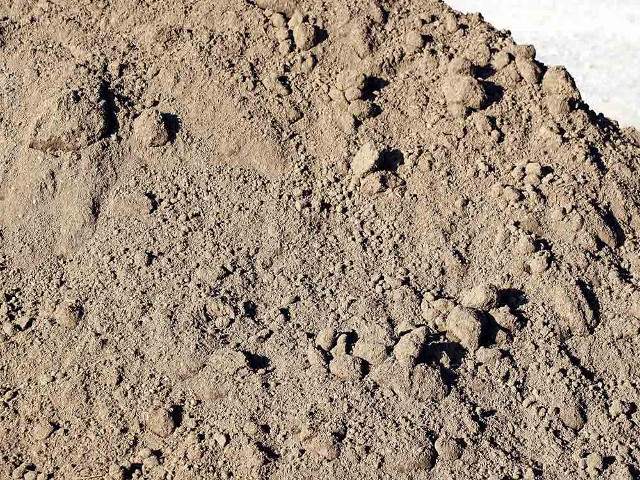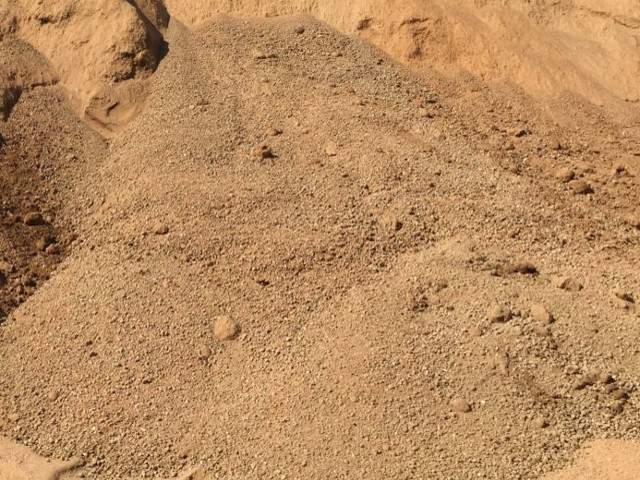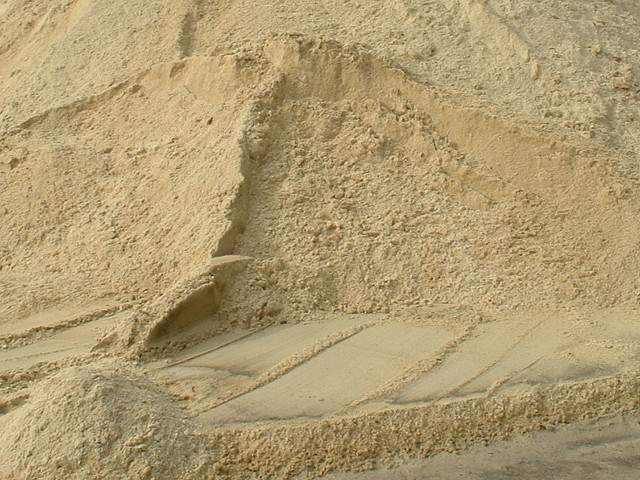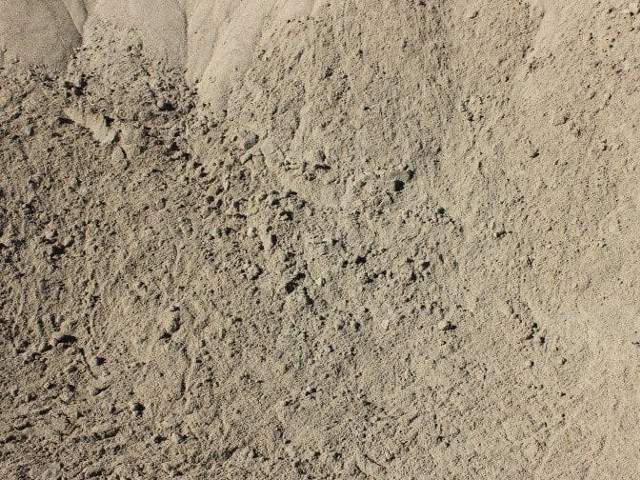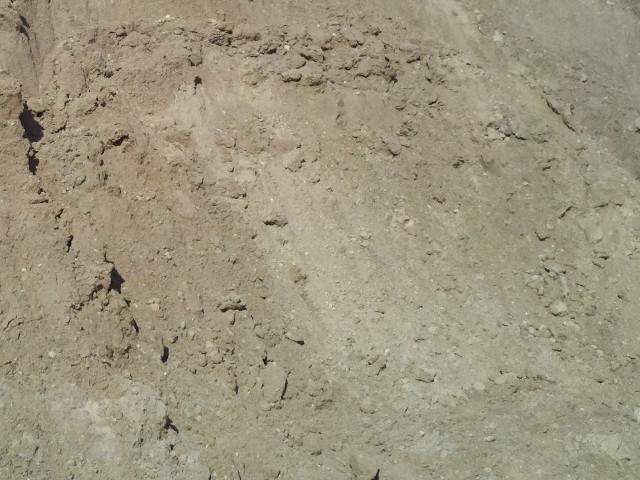 02. topsoil delivery & hauling services
Beach sand, play sand, and clean sand generally are referring to the same product.  Our beach sand is perfect for playgrounds, volleyball courts, or creating your own beach in the backyard.
Fill Sand is made up of many types of sand & aggregates and used primarily for back filling projects.
Class II Sand is normally used for subgrade improvements, blankets, underdrain backfills, pipe beddings, and general fill.
get your topsoil, sand, & stone from us!
03. topsoil delivery & hauling services
Slag is the by-product left over after a desired metal has been separated (smelted) from its raw core.  Slag can be recycled into valuable construction materials for green use.
Slag is a durable aggregate for unpaved access roads, parking lots, and more.  Call Dennys Excavating today at (616) 292-7804.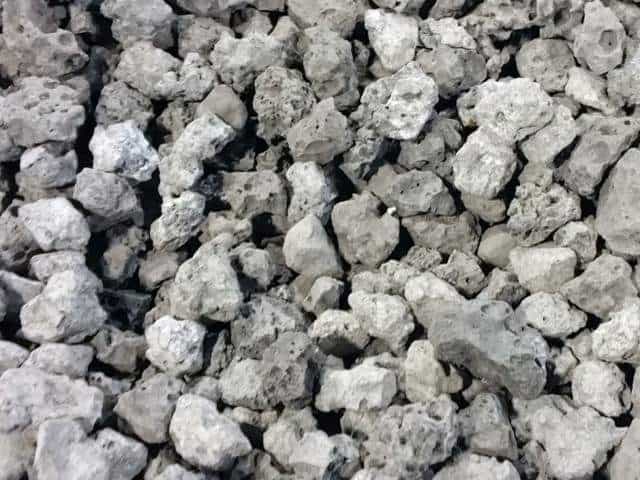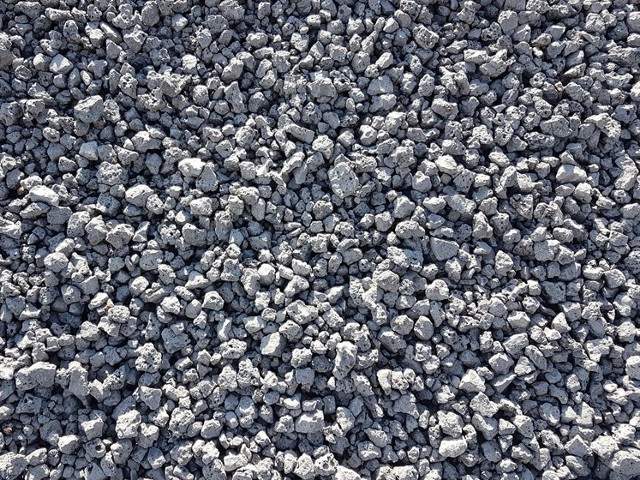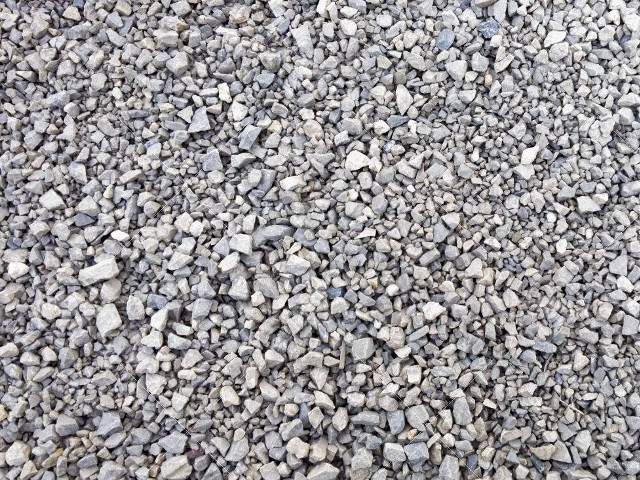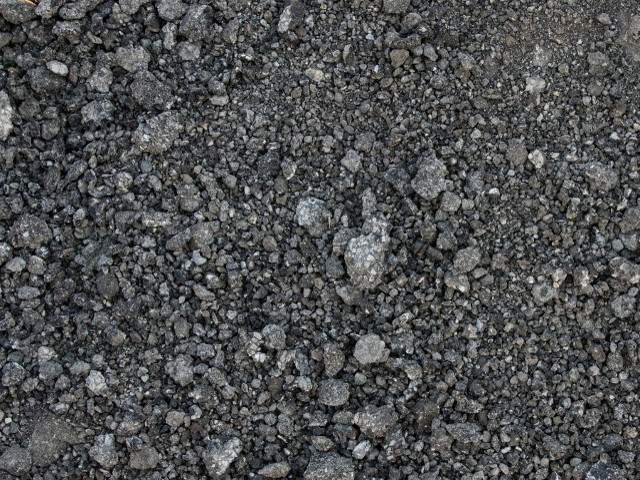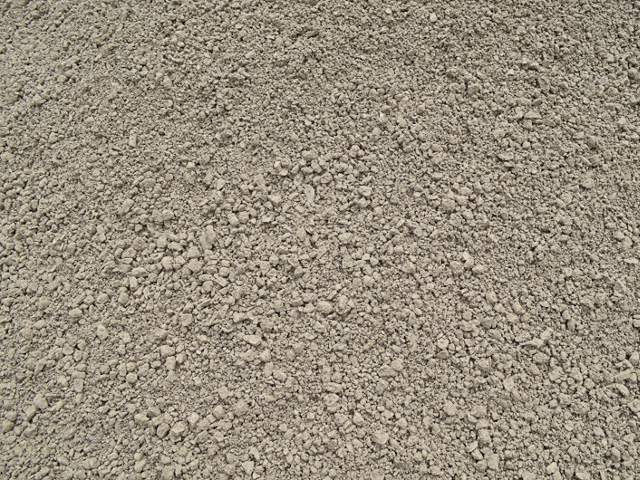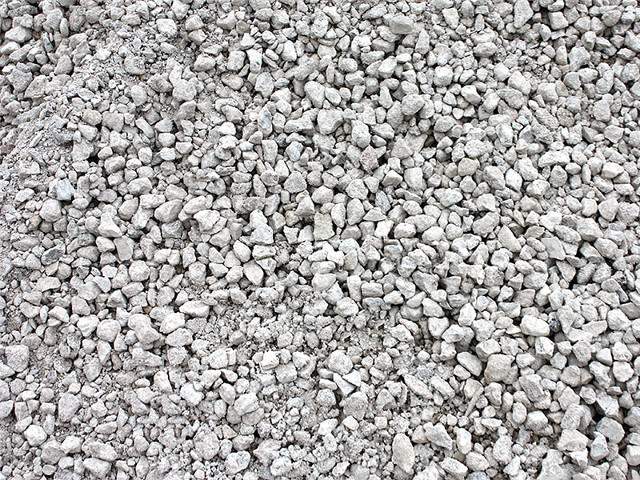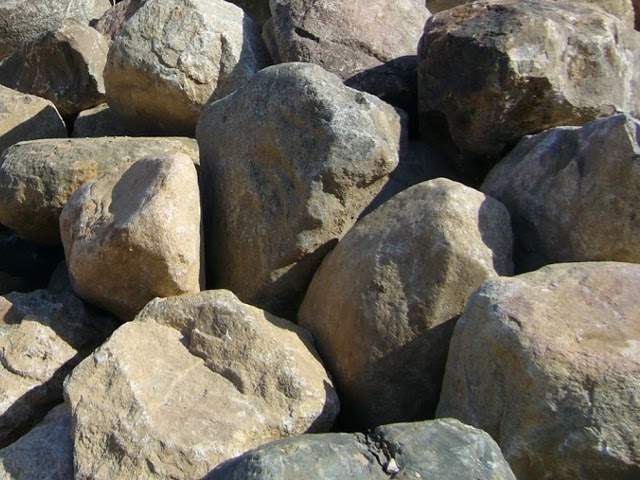 04. topsoil delivery & hauling services
Crushed stone is popular for residential projects like driveways and landscaping.  Crushed stone is man made and usually contains limestone, natural stone, tap rock, and granite.
Other Aggregates We Deliver
Contact us today at (616) 292-7804.
Crushed concrete is commonly used as a base for driveways, walkways, & patios.  Municipalities also use it as a base for parking lots and roads.
Denny's Excavating has the equipment and expertise to deliver large Michigan boulders for your landscape design, retaining wall, and more.
Crushed limestone is also commonly used as a base but gives homeowners softer tones for landscaping.  Call Denny's Excavating at (616) 292-7804 today!
We provide backfill services for residential & commercial projects.  Our service includes fill dirt, delivery, placement, and rough grading.  Call us at (616) 292-7804.
Crushed gravel forms naturally from large rocks which erode over time giving us the smaller pieces.  In most cases, it's the most affordable choice.