LAND DEVELOPMENT services
01. land development services
Parks & Recreation construction for municipalities is one of our specialities & includes playgrounds, tennis courts, pavilions, community centers, parking lots, & more. 
Our team is experienced and we place a strong emphasis on saftey procedures during our construction process.  Decades of constructing Parks & Recreational facilities for municipalities allows us to assist you in making key decisions.
Call Denny's Excavating today at (616) 292-7804 and let us assist you with your next park renovation and/or new build.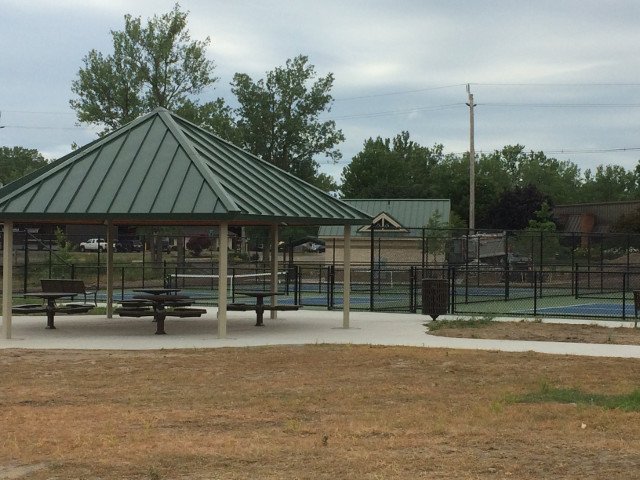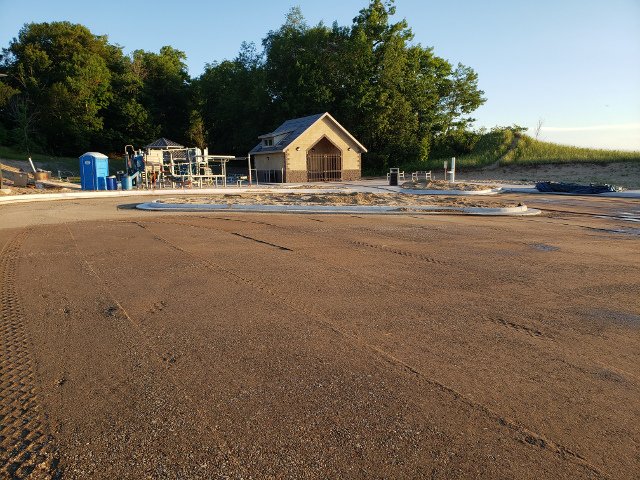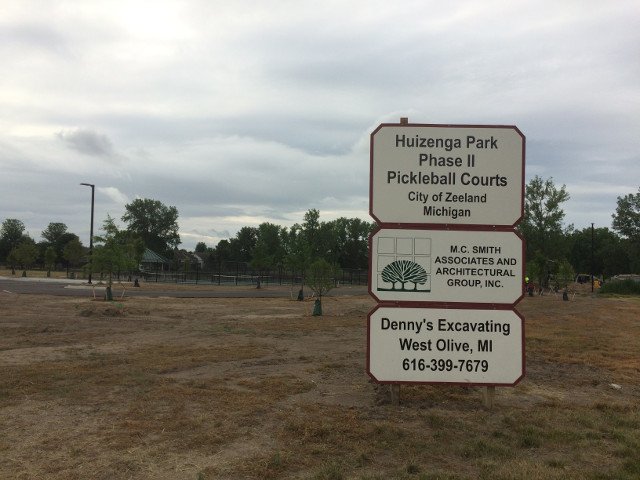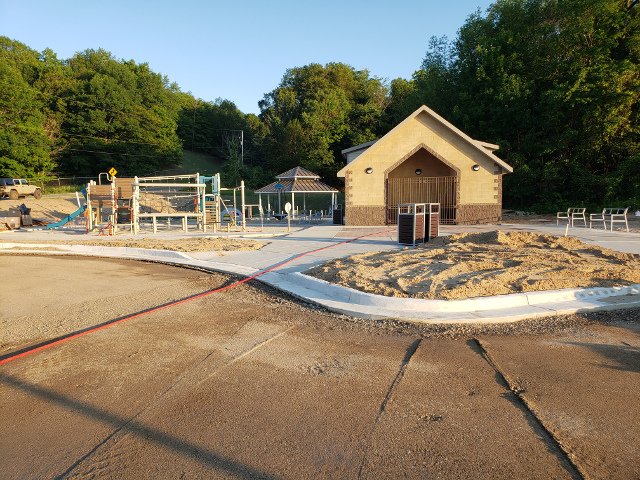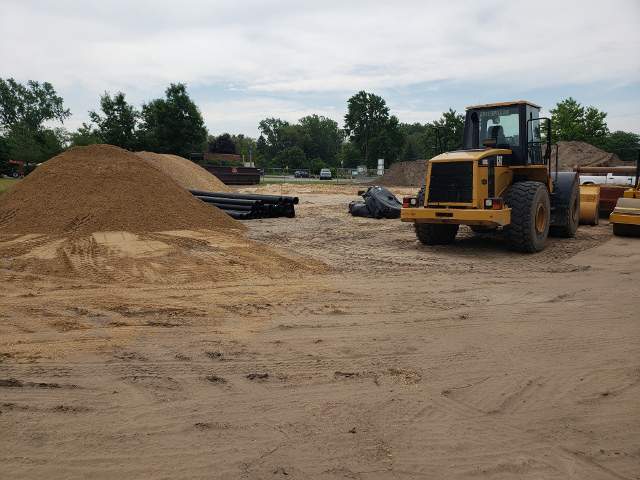 02. land development services
General grading or site grading is performed to level construction sites and specifically areas where foundations will be constructed.
Site grading also involves careful planning & design to ensure water runoff is directed properly.  Stormwater runoff may need to be contained in a retention pond or directed toward low-lying areas of the site.
Denny's Excavating
is here to assist with all of your site preparation & land development phases of your construction project.
LAND DEVELOPMENT SERVICES
03. land development services
Denny's Excavating contracts with Engineering & Environmental consulting services to assist in the development of new subdivisions in West Michigan.
Denny's Excavating gets involved with grading plans, stormwater management installations, sanitary sewer and water supply solutions, and subdivison roadway construction.   Call Denny's Excavating today at (616) 292-7804.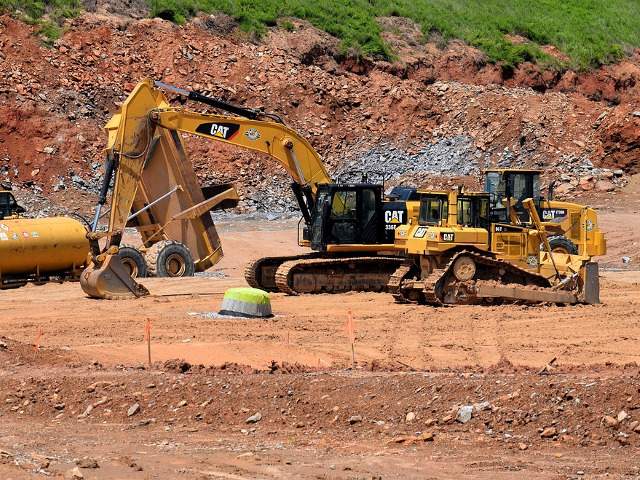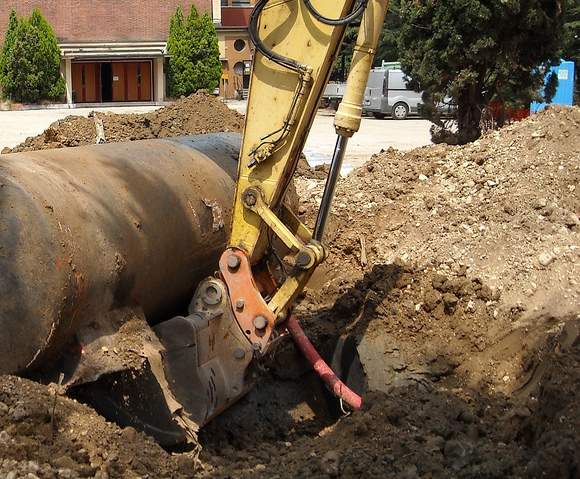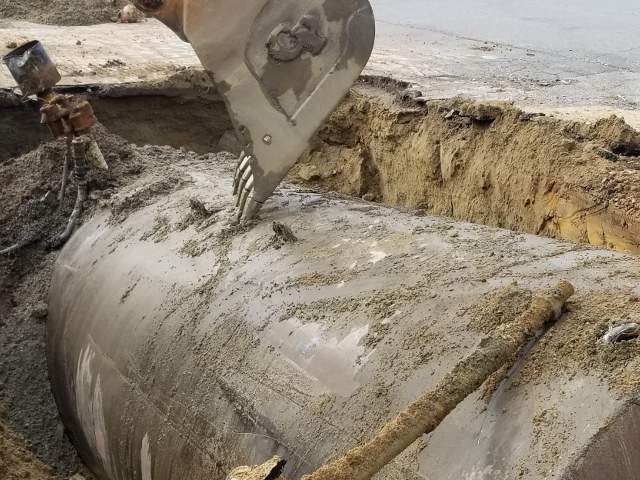 04. land development services
Underground storage tanks (USTs) and above ground storage tanks (ASTs) are both regulated by the State of Michigan and special requirements apply.
Denny's Excavating is experienced in both installing & removal of underground storage tanks.
other land development services
Denny's Excavating provides a complete line of land clearing services.  These include tree / stump removal, demolition, debris removal, and more.
Ditching services provide the controlled flow of water to collection areas such as retention ponds and/or along the boundaries of your property.
Stormwater runoff can overwhelm muncipality sewer systems. We install retention ponds to collect water and then release it at an appropriate rate.