commercial excavating services
01. commercial excavating
Denny's Excavating performs general contracting services for commercial jobs requiring site preparation, earth moving, land clearing, drainage solutions, and/or material delivery.  
When your business needs quality service from start to finish, make one call to us at (616) 292-7804 and let us bid the entire project.
Complete Turnkey Services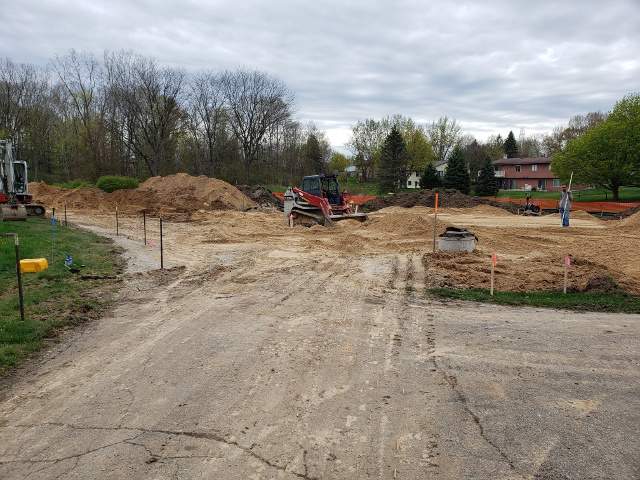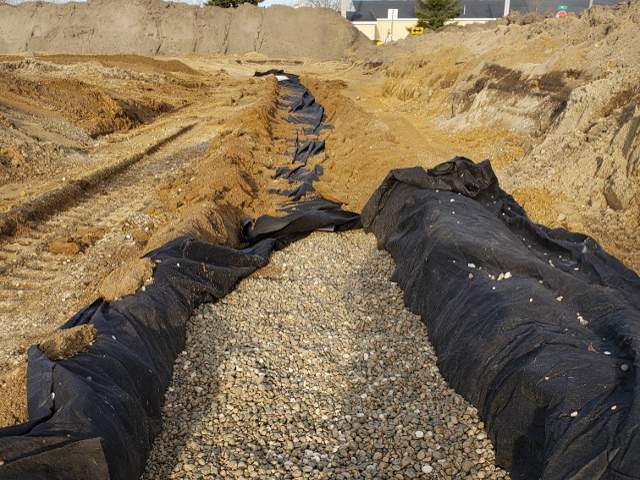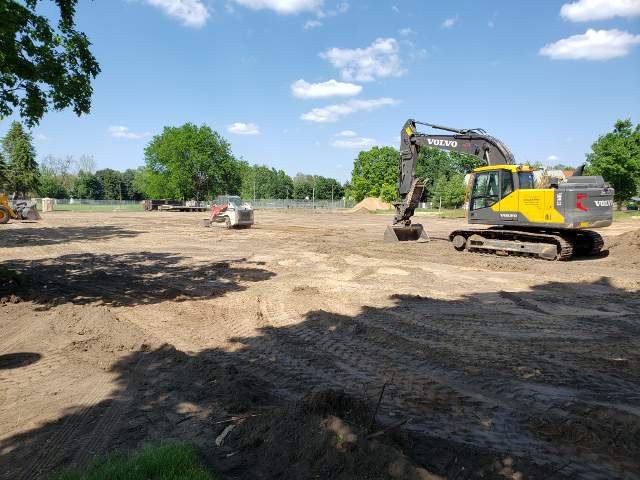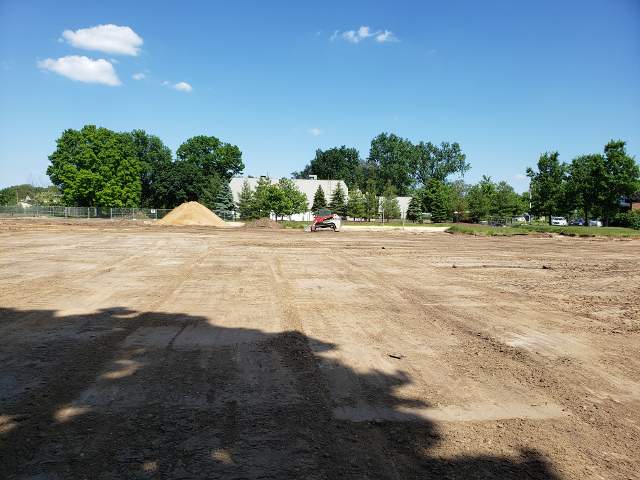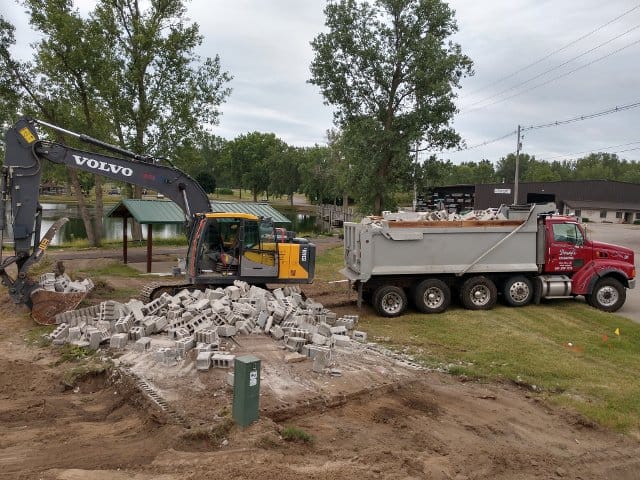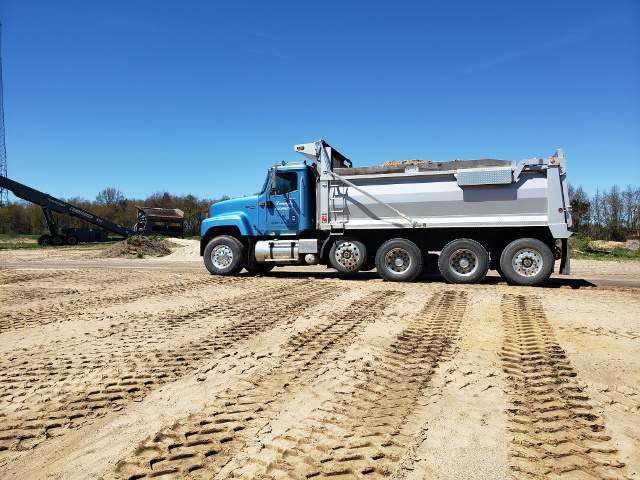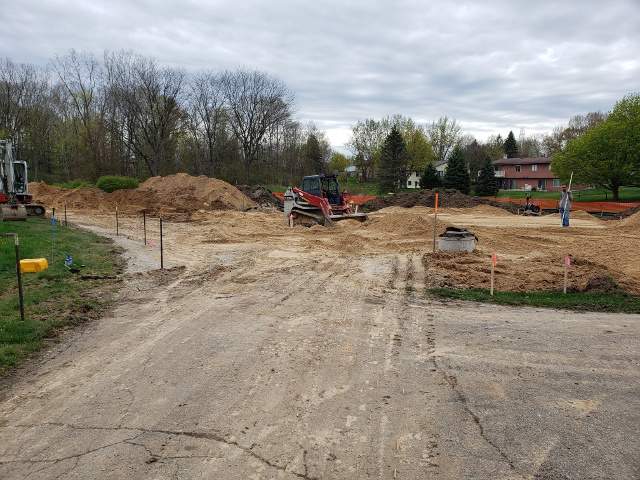 02. commercial excavating
Erosion control is often a major concern on large construction sites and Denny's Excavating has the experience to help any business.
Soil erosion control planning is important for preserving your contruction as well as ensuring no environmental impacts affect surrounding areas.
Call Dennys Excavating today at (616) 292-7804 for all of your erosion control requirements.
commercial excavation services
03. commercial excavating
Allow our team to do all of your manhole services including new installation, repairs, and replacements.  Dennys Excavating works with several municipalities across West Michigan.
Our team is equipped to assist with shallow, normal, or deep manholes in Michigan.  We do manhole frame replacements, new installations and manhole adjustments when road resurfacing projects require it.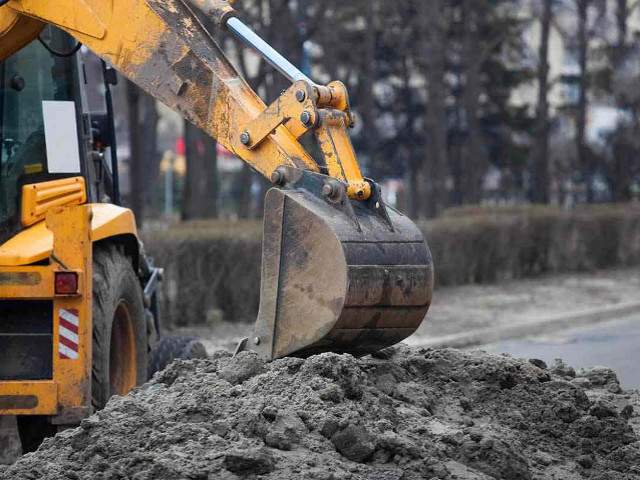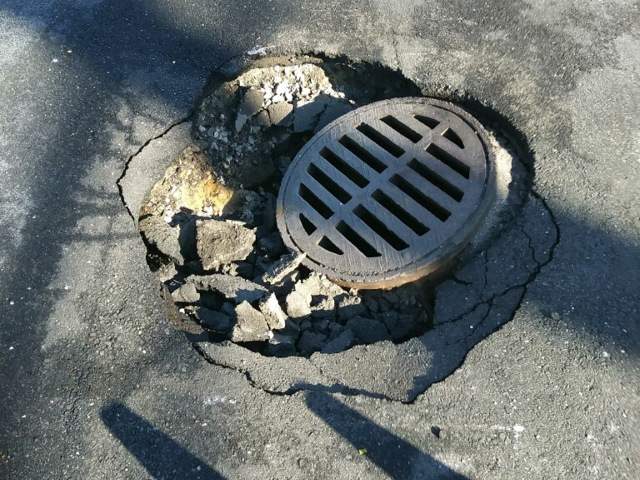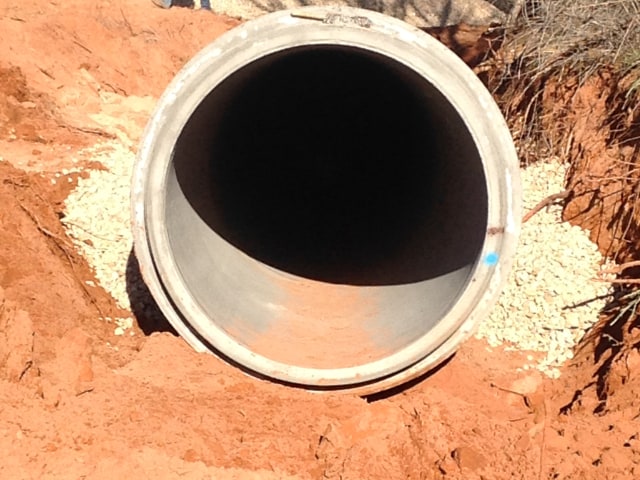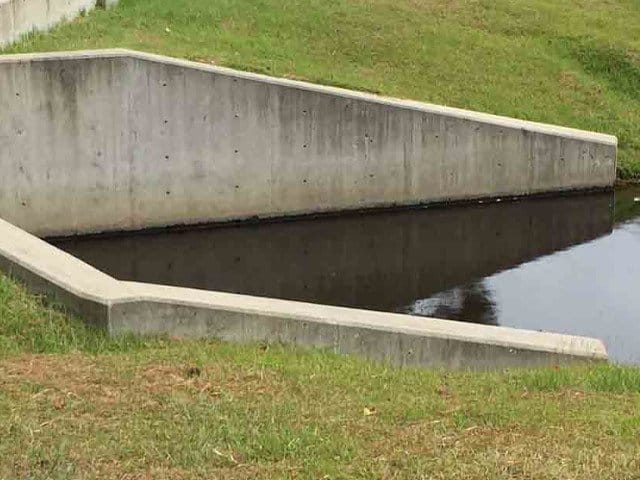 04. commercial excavating
Storm drains or stormwater management is an important part of any commercial development project.  Denny's Excavating can assist you in designing & installing catch basins, storm drains, and more.
Catch basins provide water collection points along curbs, planters, and parking structures.  Drainage solutions may require oil & water separators depending upon your location.  Larger storm drains needs to be sized to carry flow rates calculated for your project.
Dennys Excavating is bonded and insured in the State of Michigan.
if it involves moving dirt, we'll make it happen
other commercial services
Commercial grading services include "cut and fill" for earth moving as well as rough and finish grading.  We do all types of drainage solutions as well.
- parking lot maintenance
Our commercial excavation services include parking lot removal (asphalt or concrete) and replacement.   Call Denny's Excavating at (616) 292-7804 today.
Ditching services provide the controlled flow of water to collection areas such as retention ponds and/or along the boundaries of your property.
Stormwater runoff can overwhelm muncipality sewer systems.   We install retention ponds to collect water and then release it at an appropriate rate.
Concrete parking areas and parking garages will crack, chip, and develop uneven areas due to a poor base or frost heaves.  Let us do the repairs.
Parking lots, sidewalks, and business approaches will all experience curb damage at some point.  We assist municipalities and businesses.
Dennys Excavating can assist with underground storage tank removal and replacement.  We are bonded & licensed in the State of Michigan. Call (616) 292-7804.
Commercial demolition for office buildings, factories, hotels, churches, stores, and more.  Our team has the experience you need on your next project.
Denny's Excavating performs a complete of line of Site Preparation / Land Development services for commercial development.  Call Denny's Excavating at (616) 292-7804 today!